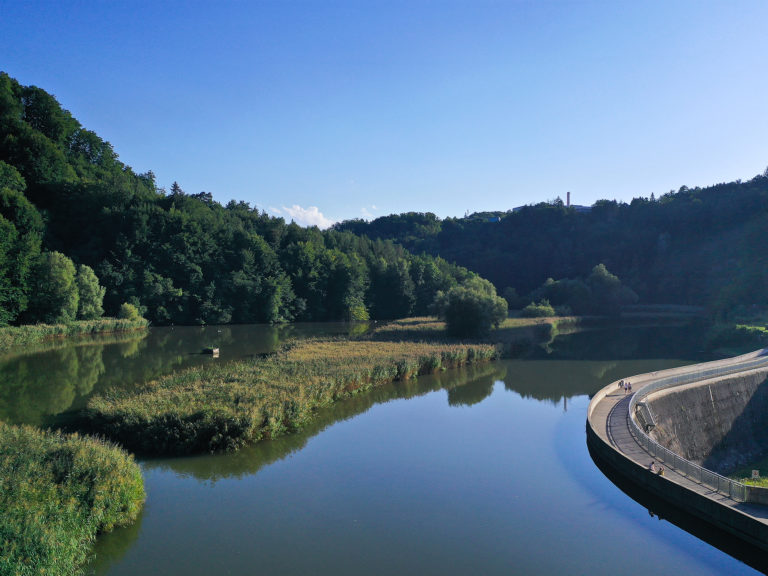 Welcome to our Digital Sustainability Report 2022
The Banque Cantonale de Fribourg (BCF) is publishing the second edition of its Sustainable Development Report (SDR) in 2023. It contains information on the objectives and activities of BCF from the point of view of sustainable development as well as on its ecological footprint and gives, together with the Management Report, a global picture of the financial, social and ecological dimensions of the bank's activities.
The format of the report has changed for this new edition. At the same time, BCF has also launched a website that highlights the key points of this SDR and reinforces the transparency of the bank's activities.